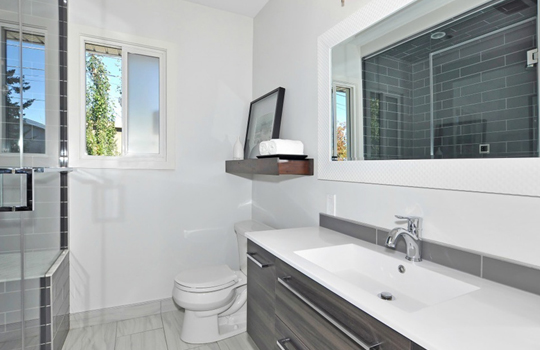 At Bohlmann Construction Ltd, we are passionate about kitchen renovations. While we take great pride in our ability to make ordinary bathrooms extraordinary, our expertise extends well beyond the bathroom door. IOver the years, we've put our knowledge to work in all areas of home renovation. From bathroom vanities and cabinets to kitchen sinks, and all spaces between.
Basement Renovation | Door Installation | Exterior Renovation | Home Contractor | Home Builder | Home Renovation | Interior Renovation | Kitchen Renovation | Window Installation
Bohlmann Construction is a reputable company that was established in 2006. We'll go out of our way to meet your specifications, and your ideas will remain important to us from start to finish.
For More Details Call (555) 123-4567