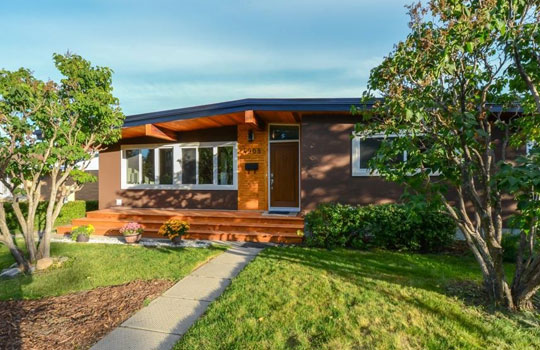 Allow Bohlmann Construction to be your source for home improvement services in Calgary, AB and surrounding areas. Founded in 2006, our company is dedicated to providing high-quality craftsmanship to local customers. Our professionals will go the extra mile to make sure that you're pleased with the finished result, and we'll charge you a fair price. Whether you'd like to build an addition, renovate your entire home, or replace a few old windows, our team can tackle the job with an attention to detail.
When you enlist our help, we'll sit down with you and explain your options. Our friendly staff can assist you in selecting all of the required materials, and we'll give you an estimate that fully explains our pricing. We pride ourselves on being prompt, thorough, and conscientious, and we strive to complete home improvements on schedule. Throughout each step, we'll communicate with you clearly.
Basement Renovation | Door Installation | Exterior Renovation | Home Contractor | Home Builder | Home Renovation | Interior Renovation | Kitchen Renovation | Window Installation
Bohlmann Construction is a reputable company that was established in 2006. We'll go out of our way to meet your specifications, and your ideas will remain important to us from start to finish.
For More Details Call (555) 123-4567